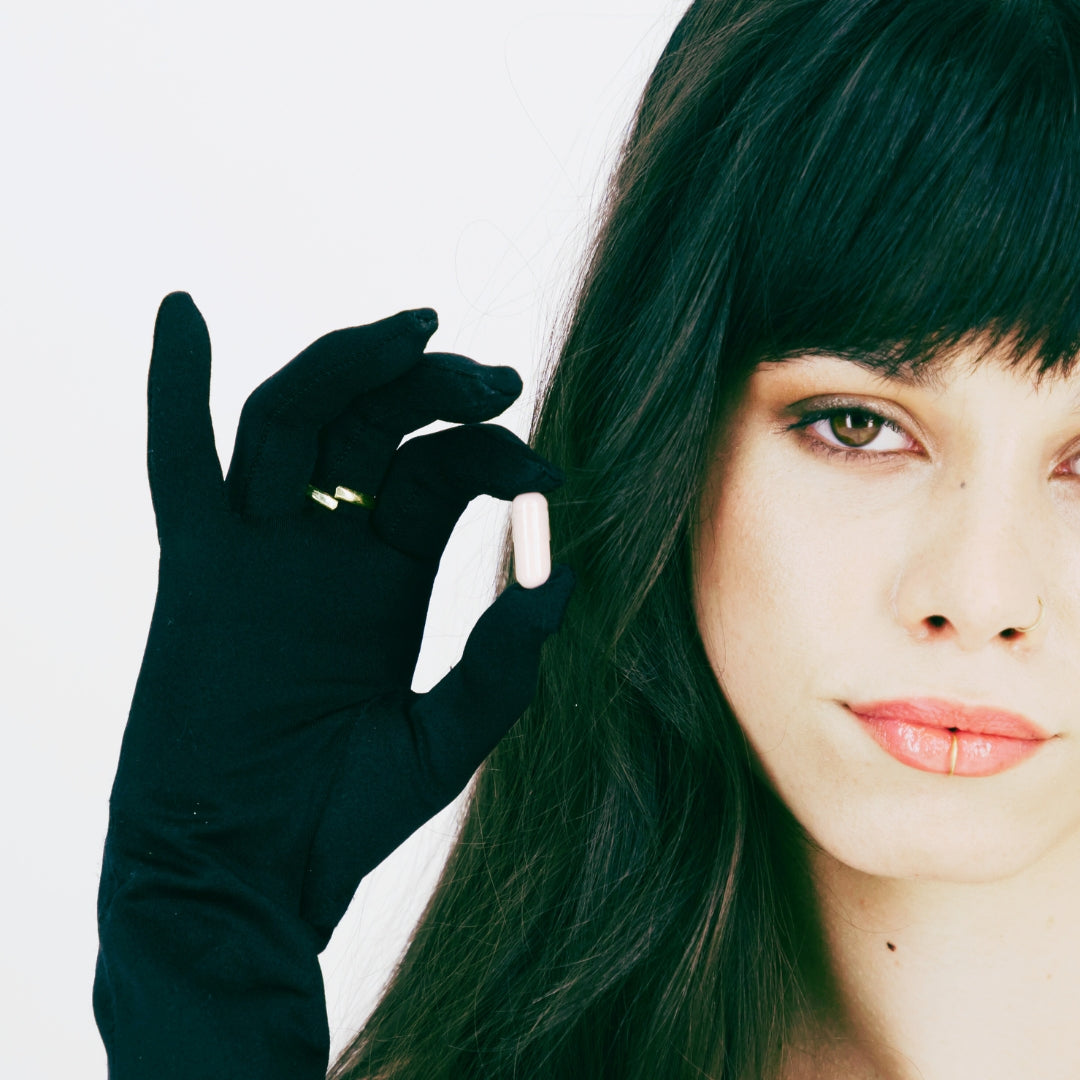 luxury beauty
from within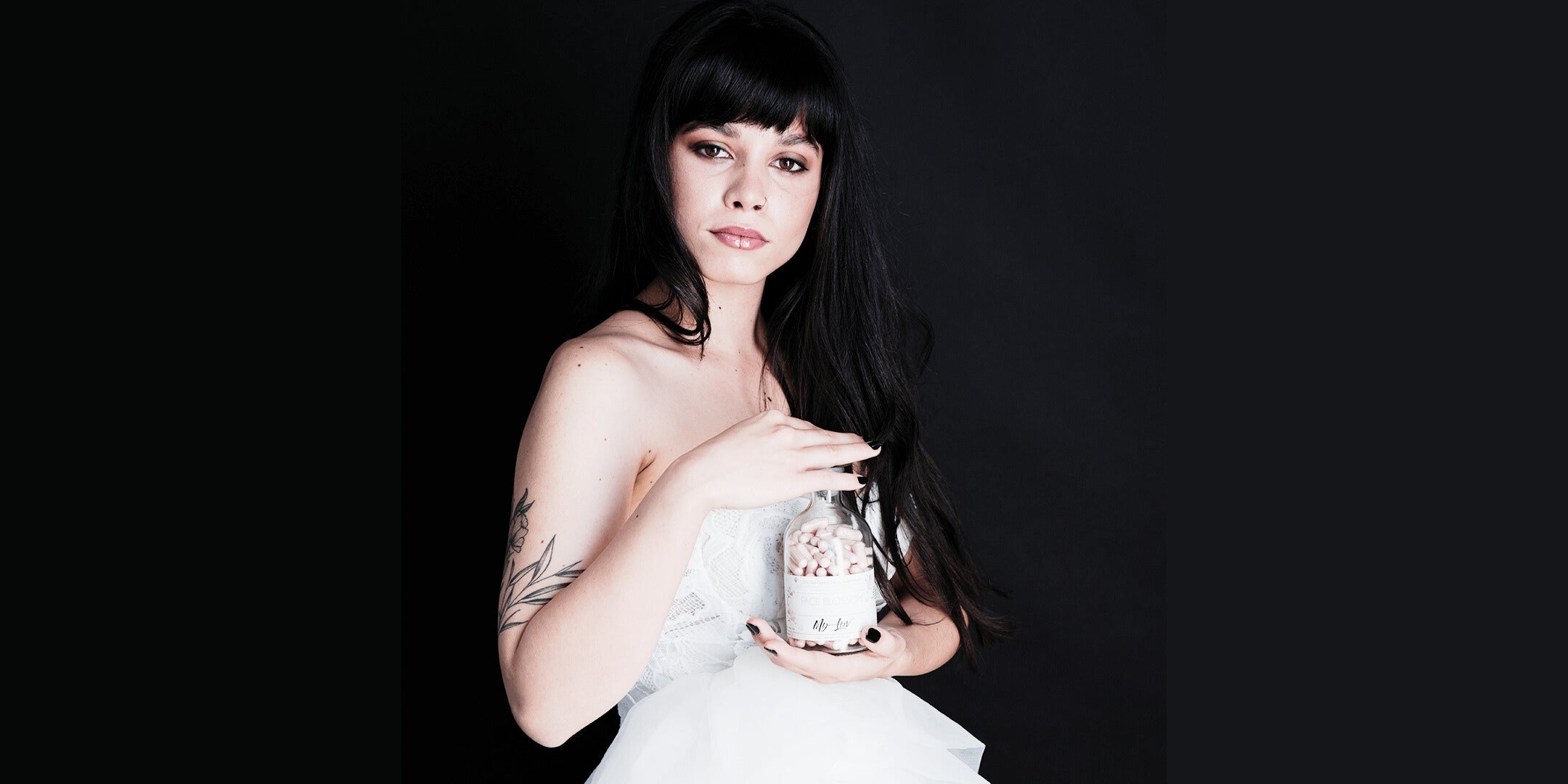 unique, exclusive &
exquisite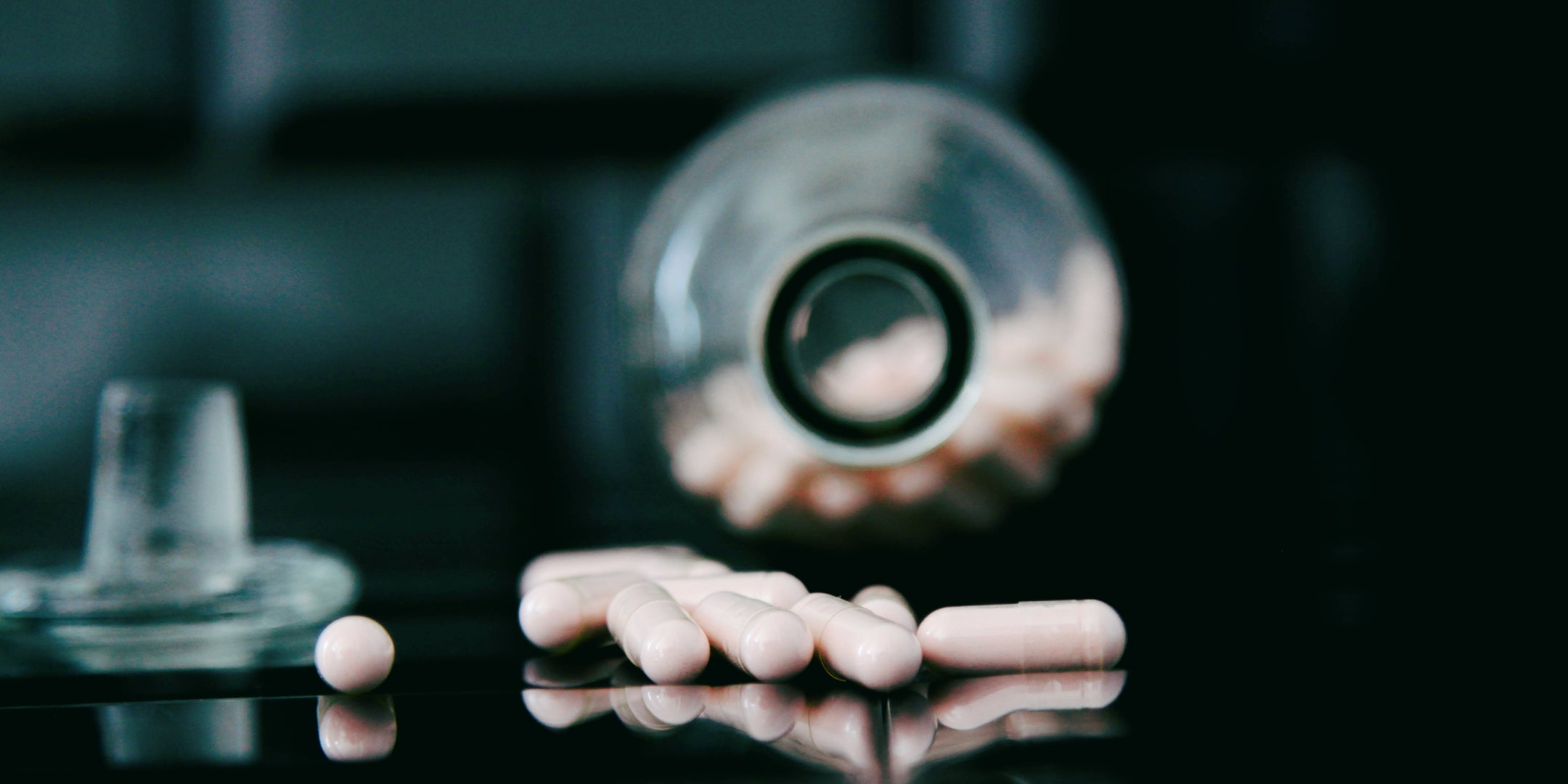 handpicked ingredients
science-based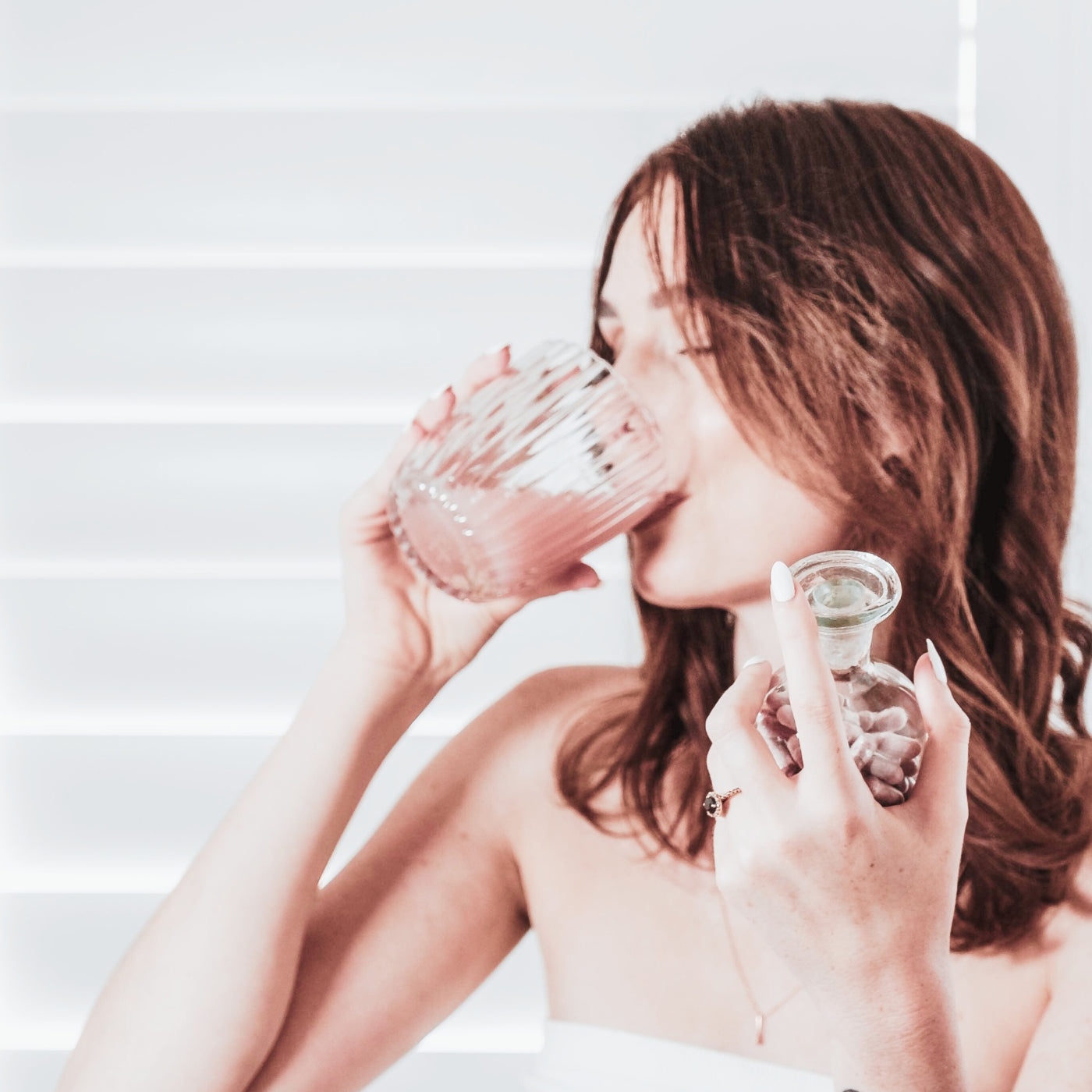 quick & easy
convenient capsules
Fits perfectly into your daily beauty regime. Our capsules can even be opened and sprinkled into your favourite morning beverage or smoothie and even into your cooking sauce or soup at night.
sustainable luxury
signature glass bottles
Our stunning glass bottles can be reloved, reused, recycled & repurposed to make an elegant statement in any room of your home. Use as a stunning vase, or as a simple decor piece. Store your organic olive oil or place electric fairy lights inside them to create a mystical outdoor dinner setting.
Stay up-to-date
Blog posts